EDUCATOR. Author.
RESEARCHER. SPEAKER.
Professional Learning with a PURPOSE!
Dr. Jahkari "JT" Taylor is an award-winning educational leader, researcher, author, and national speaker. He has over 15 years of experience working in the K-12 public school system as a Special Education teacher, Title 1 Instructional Coach, and full-time educational consultant.
JT has presented at the national conferences of many professional organizations, including ASCD, NCTE, AMLE, and Learning Forward. JT has been featured in a WHRO commercial titled "The Teaching Profession" and has presented at K-12 schools, colleges, and universities across the nation. He has won numerous awards throughout his career, including Iota Phi Lambda Emerald Educator, Teacher of the Year at Oscar F. Smith High School, Overall City-Wide Teacher of the Year for Chesapeake Public Schools, and 2019 ASCD Emerging Leader. In 2021, JT was selected as one of Inside Business's 'Top 40 Under 40' in the Hampton Roads region of Virginia for exemplifying success in business and commitment to community service.
JT's motto is simple: "Know Your Why!"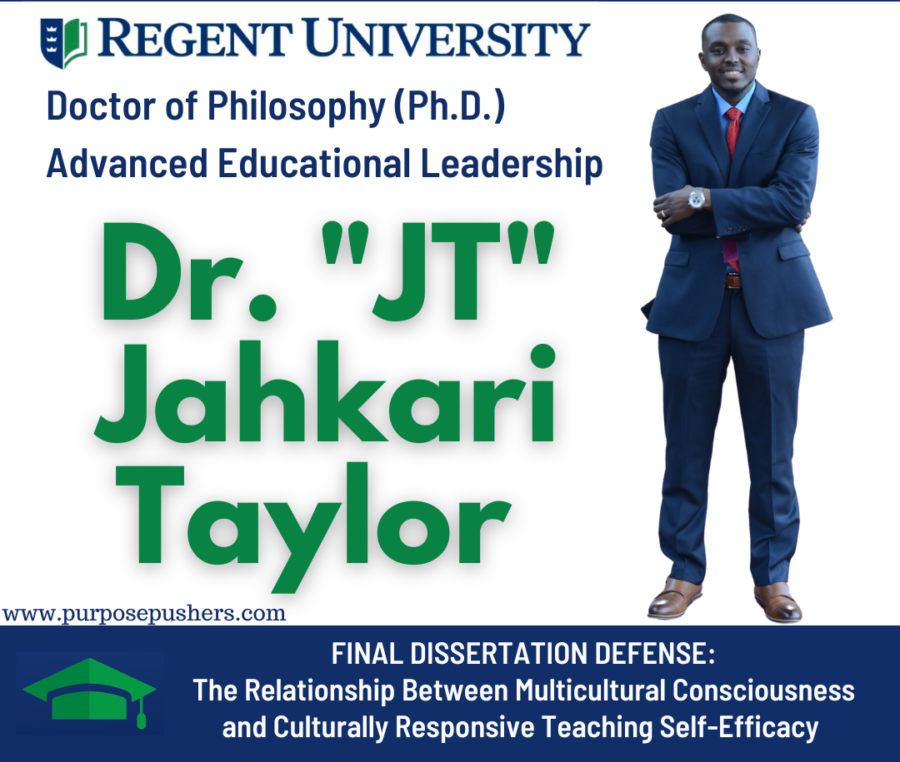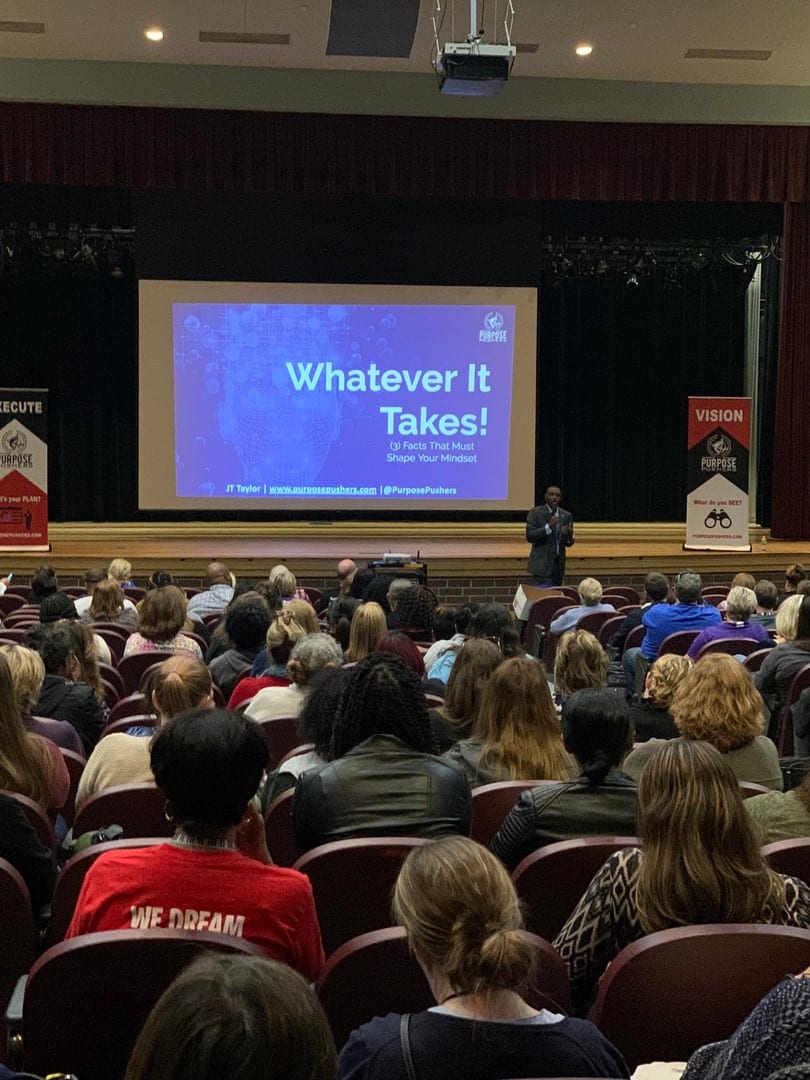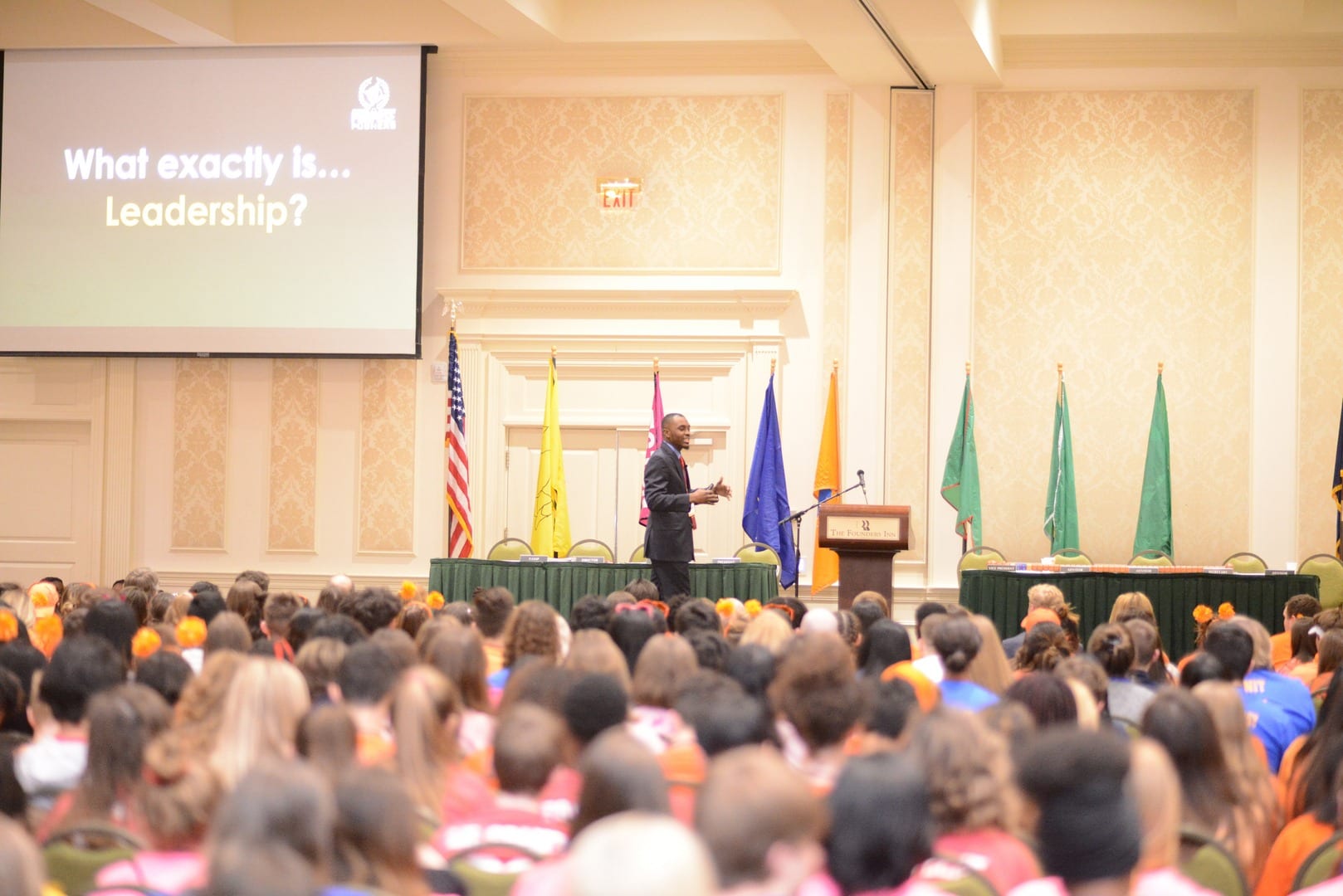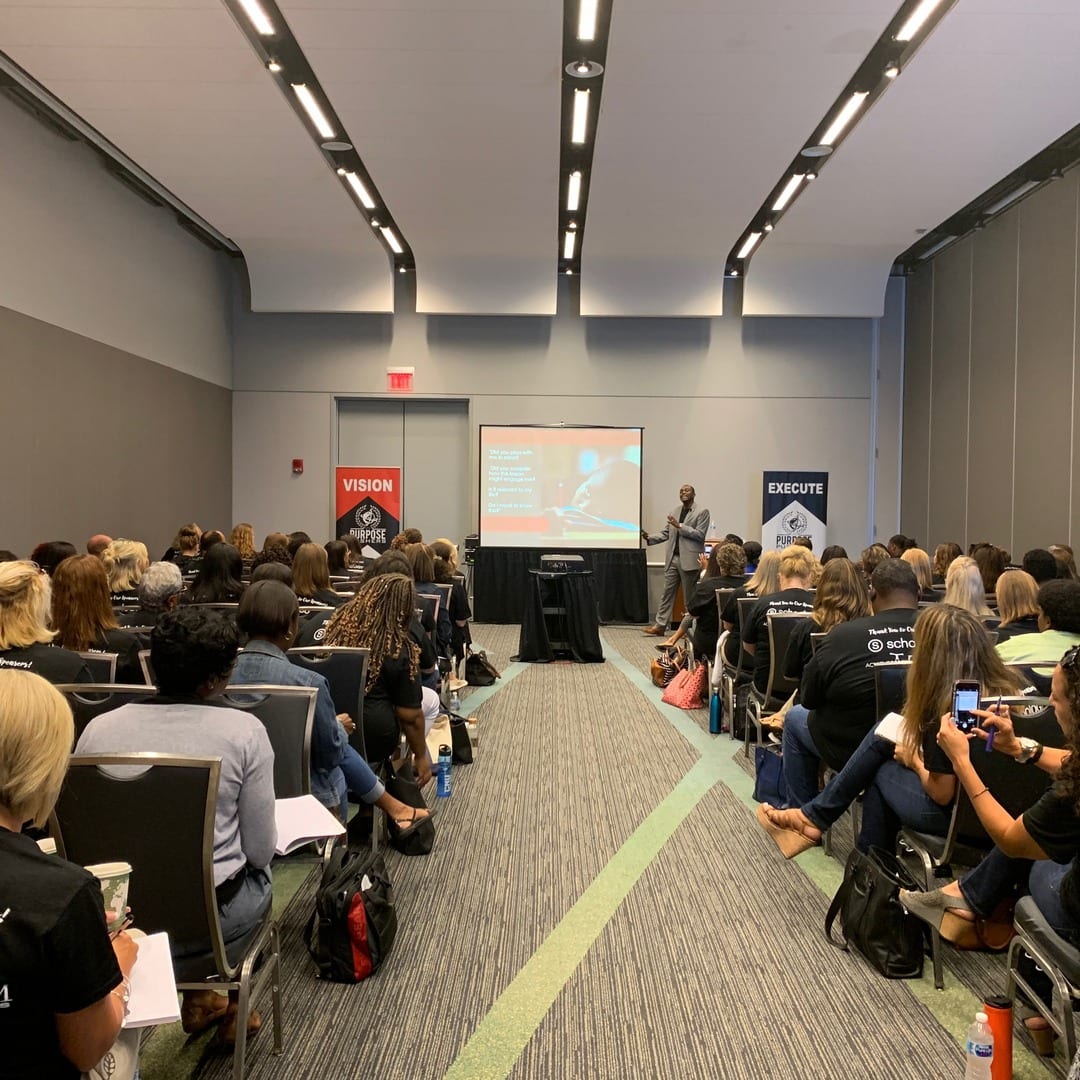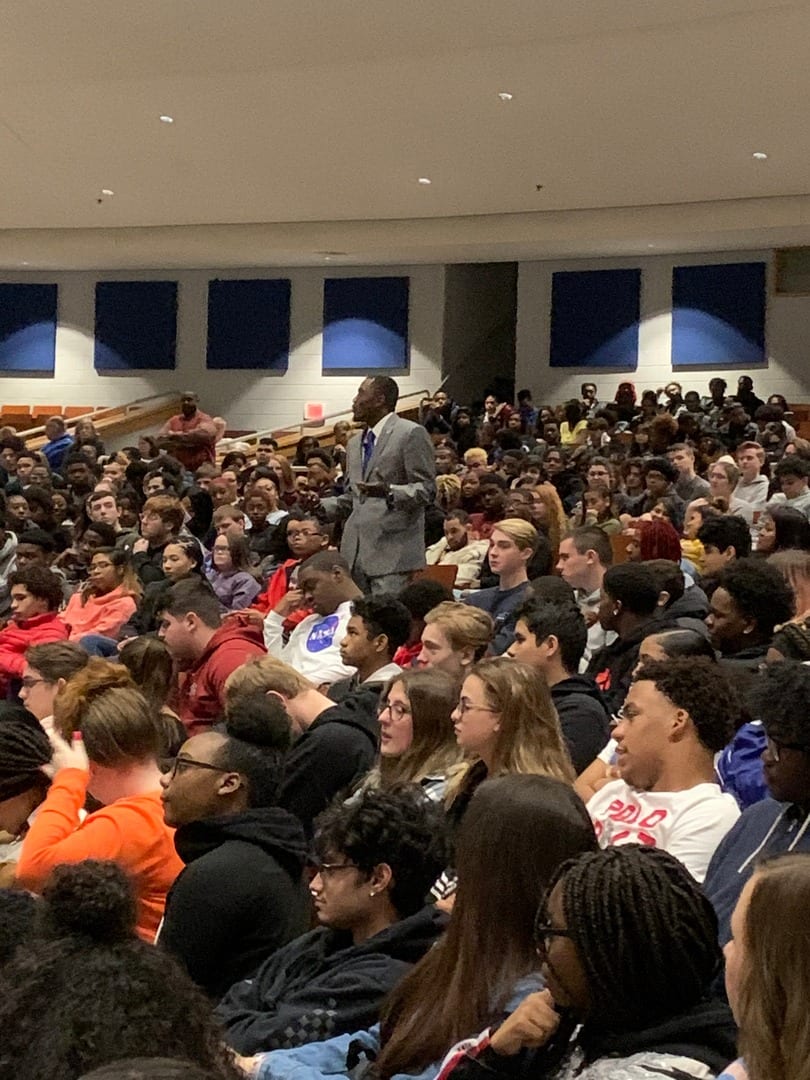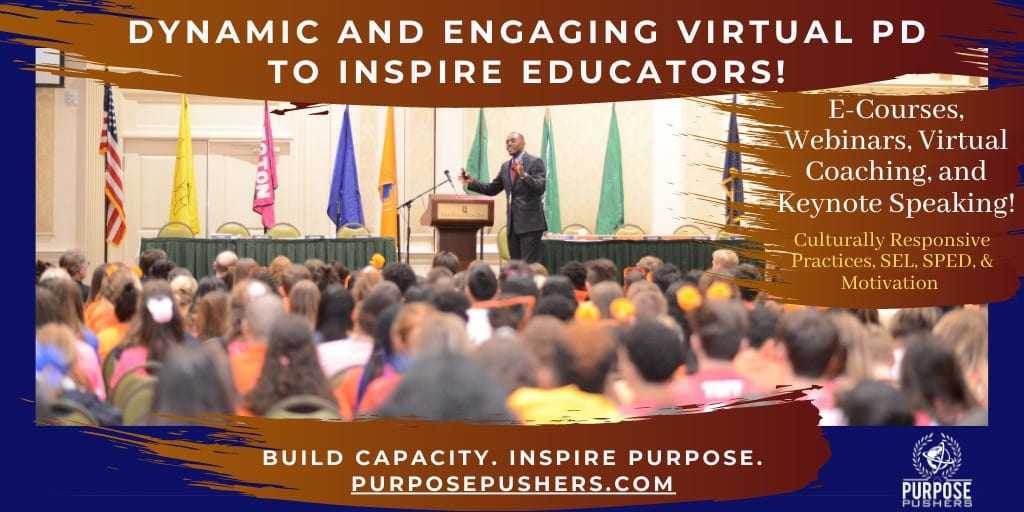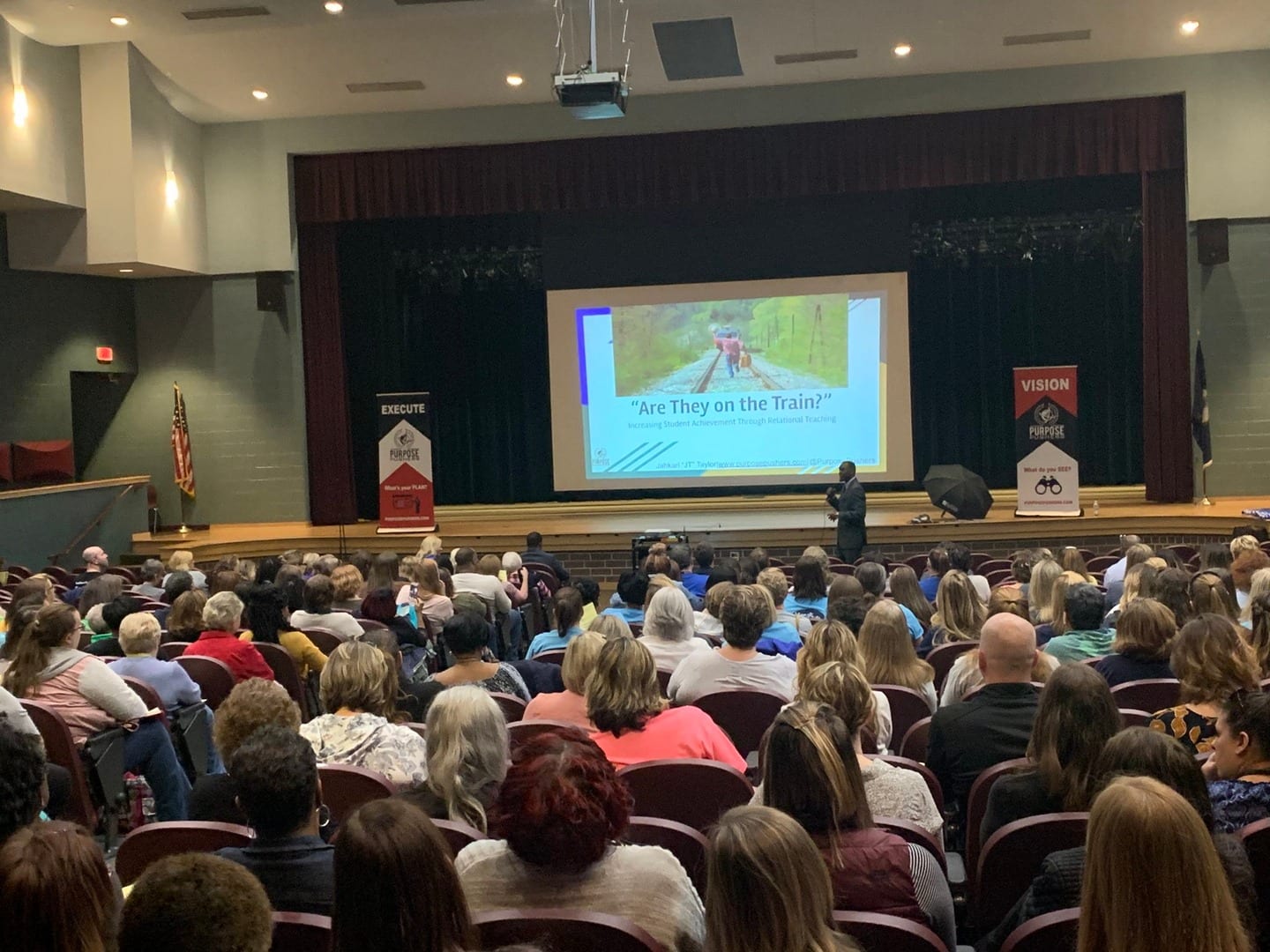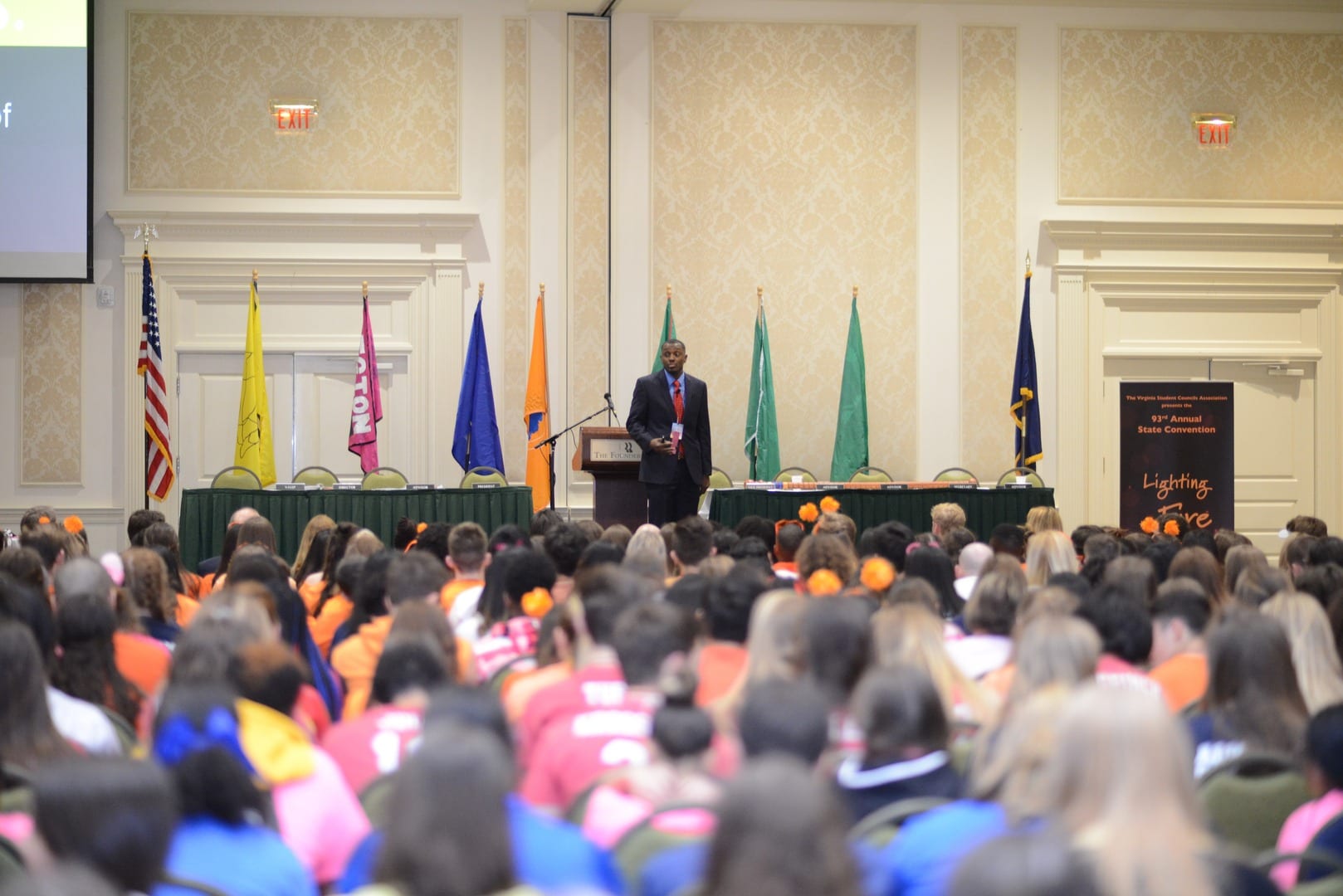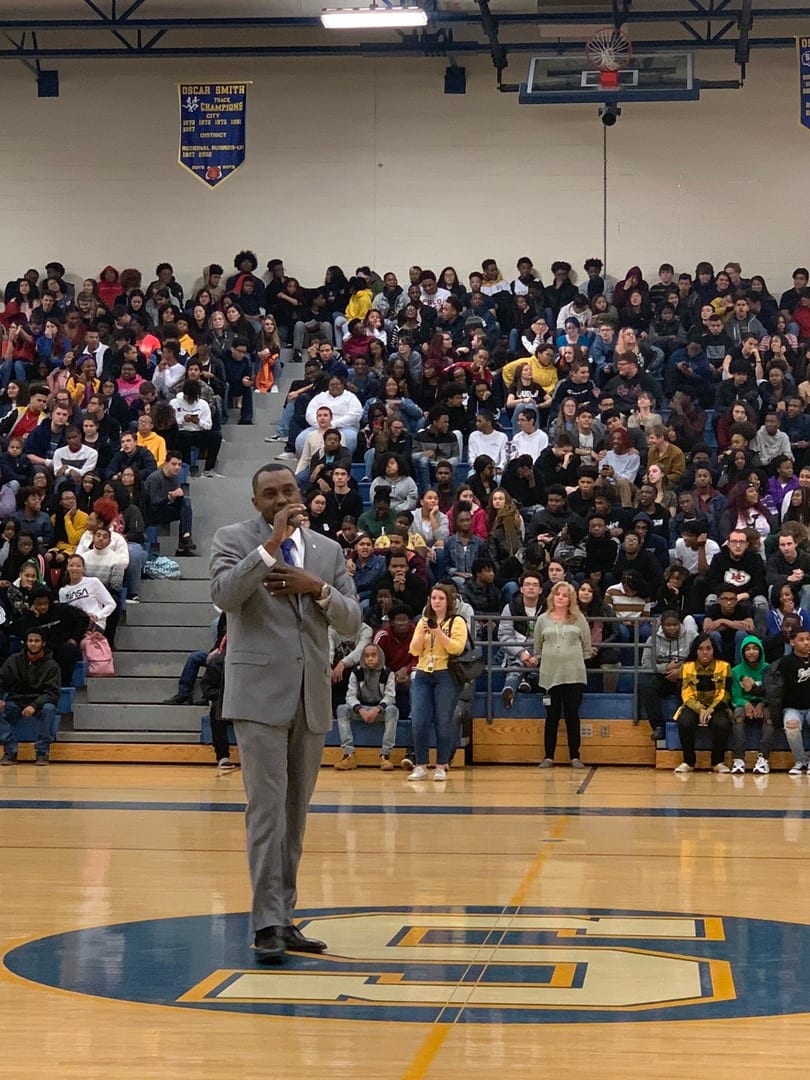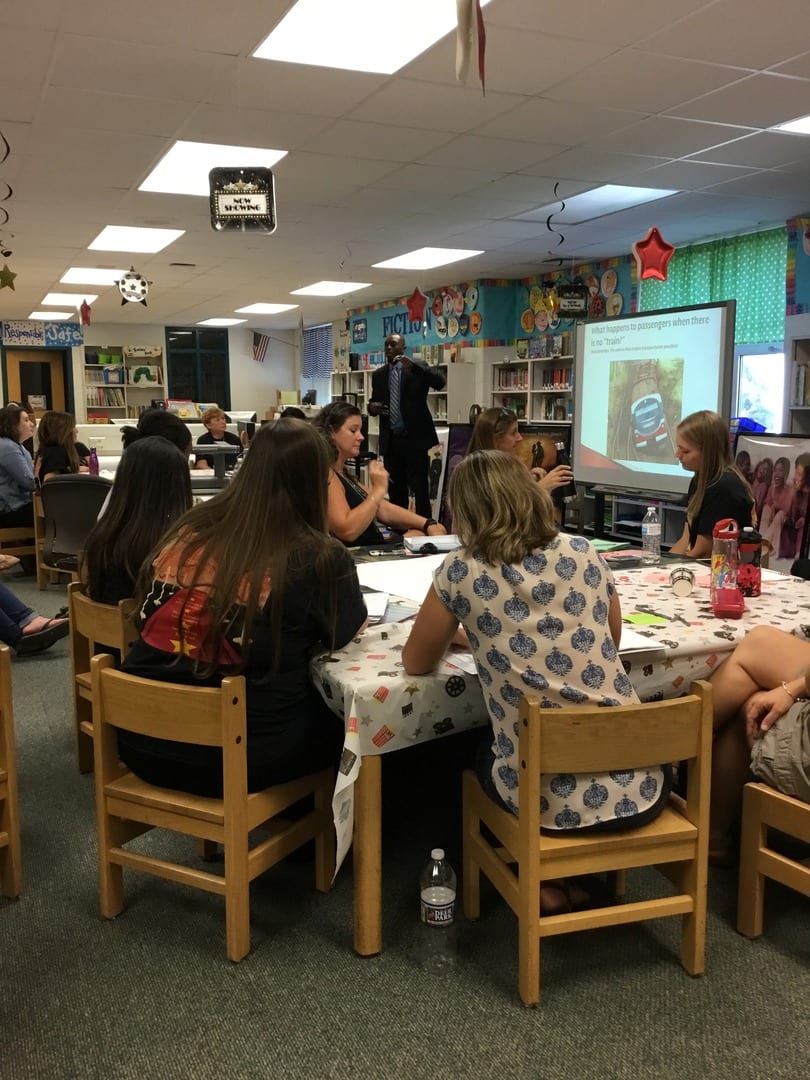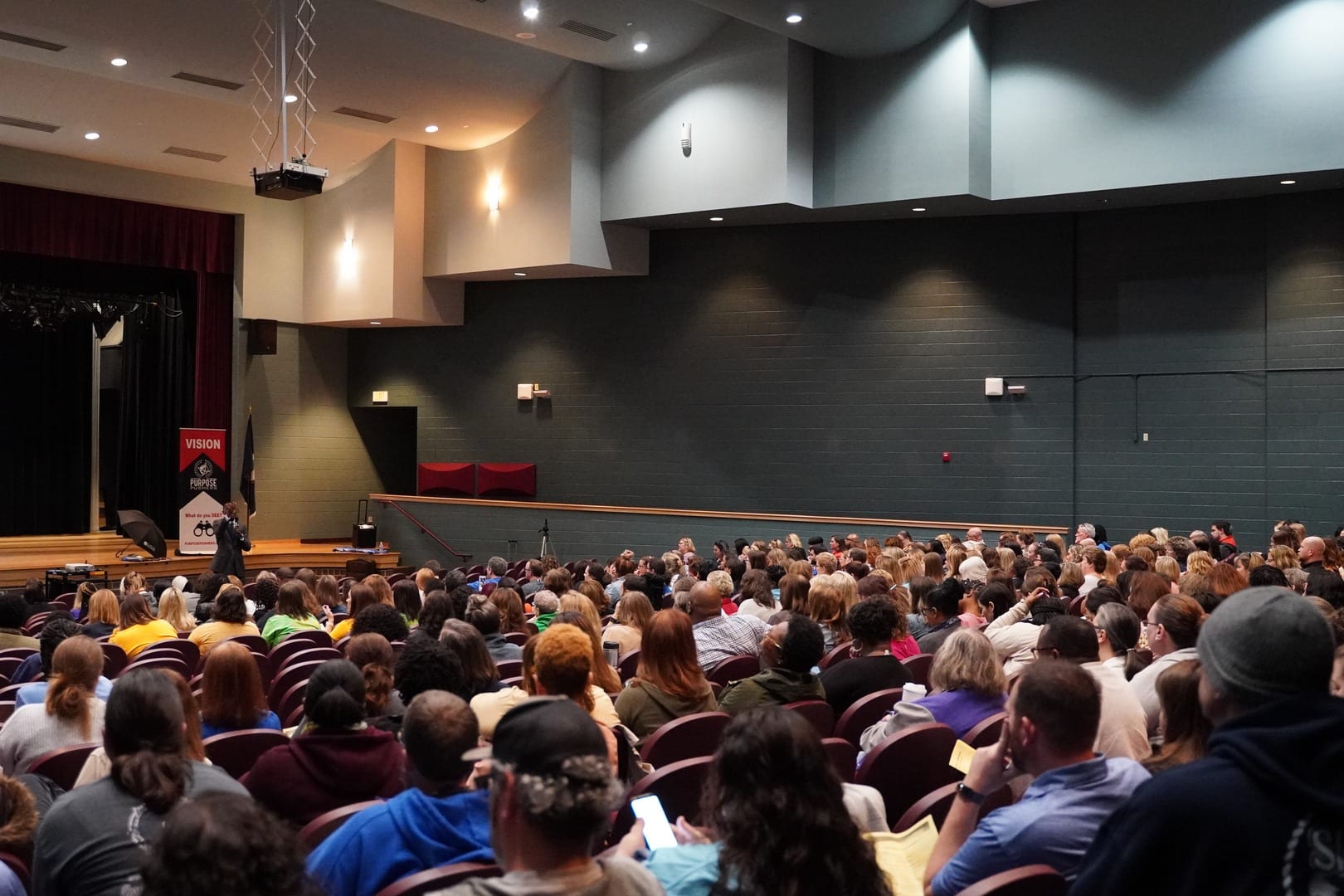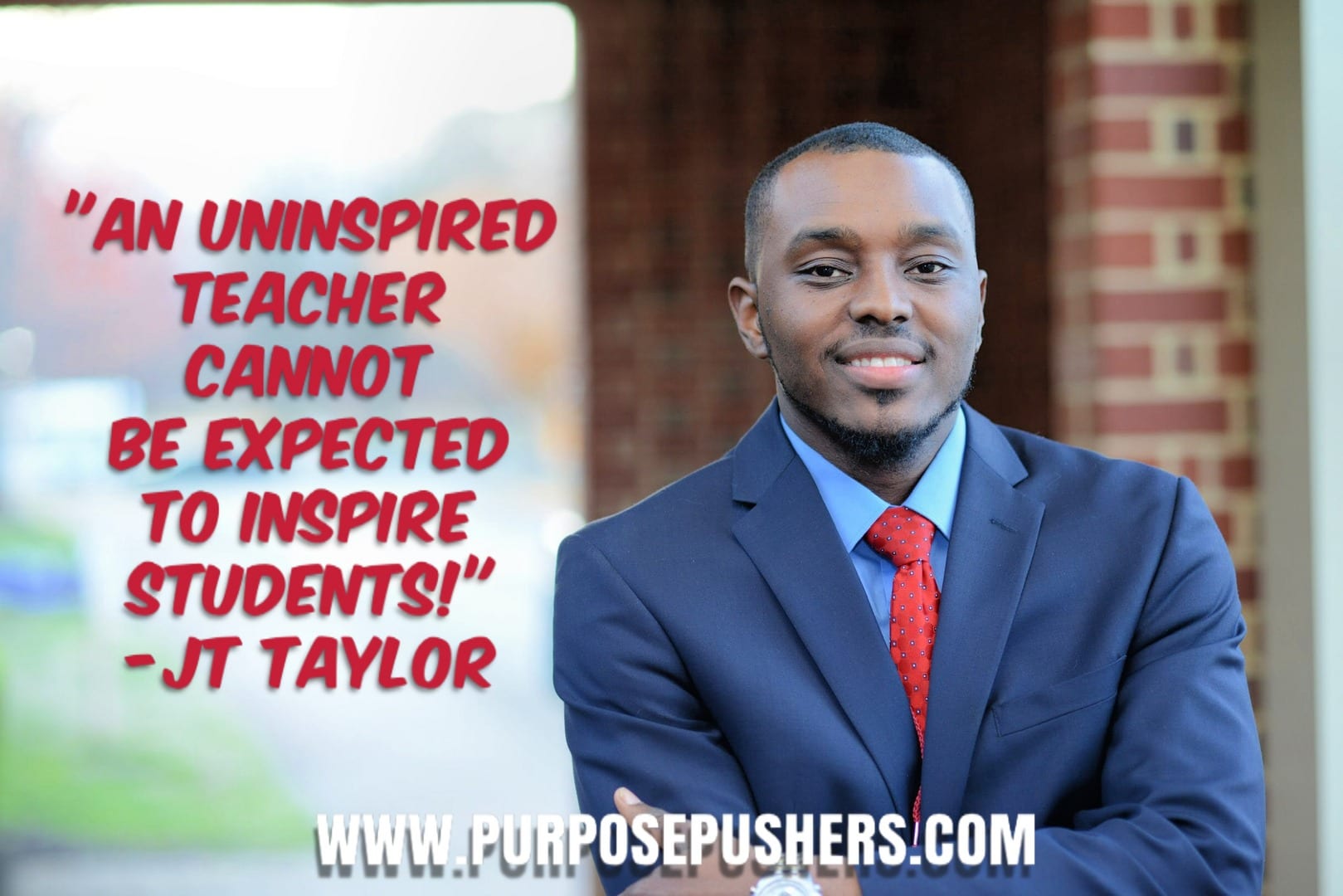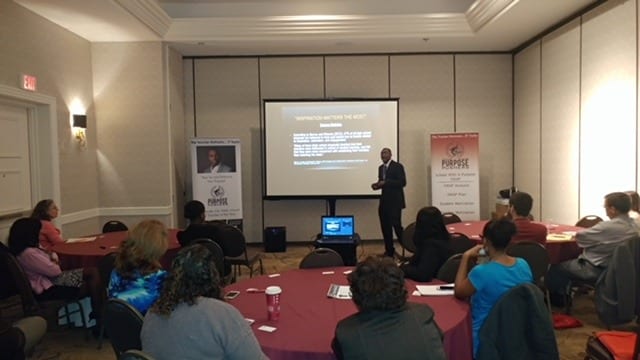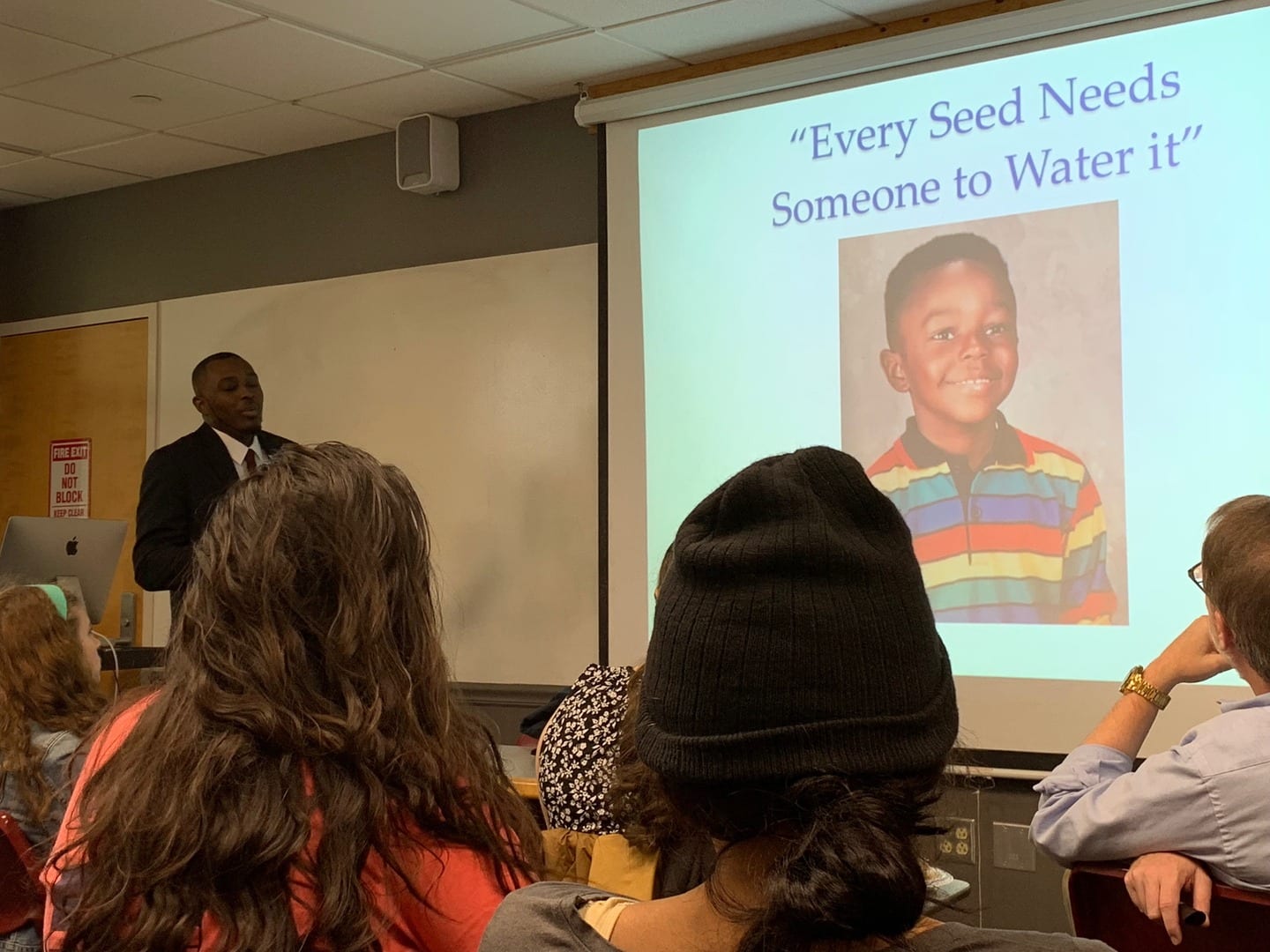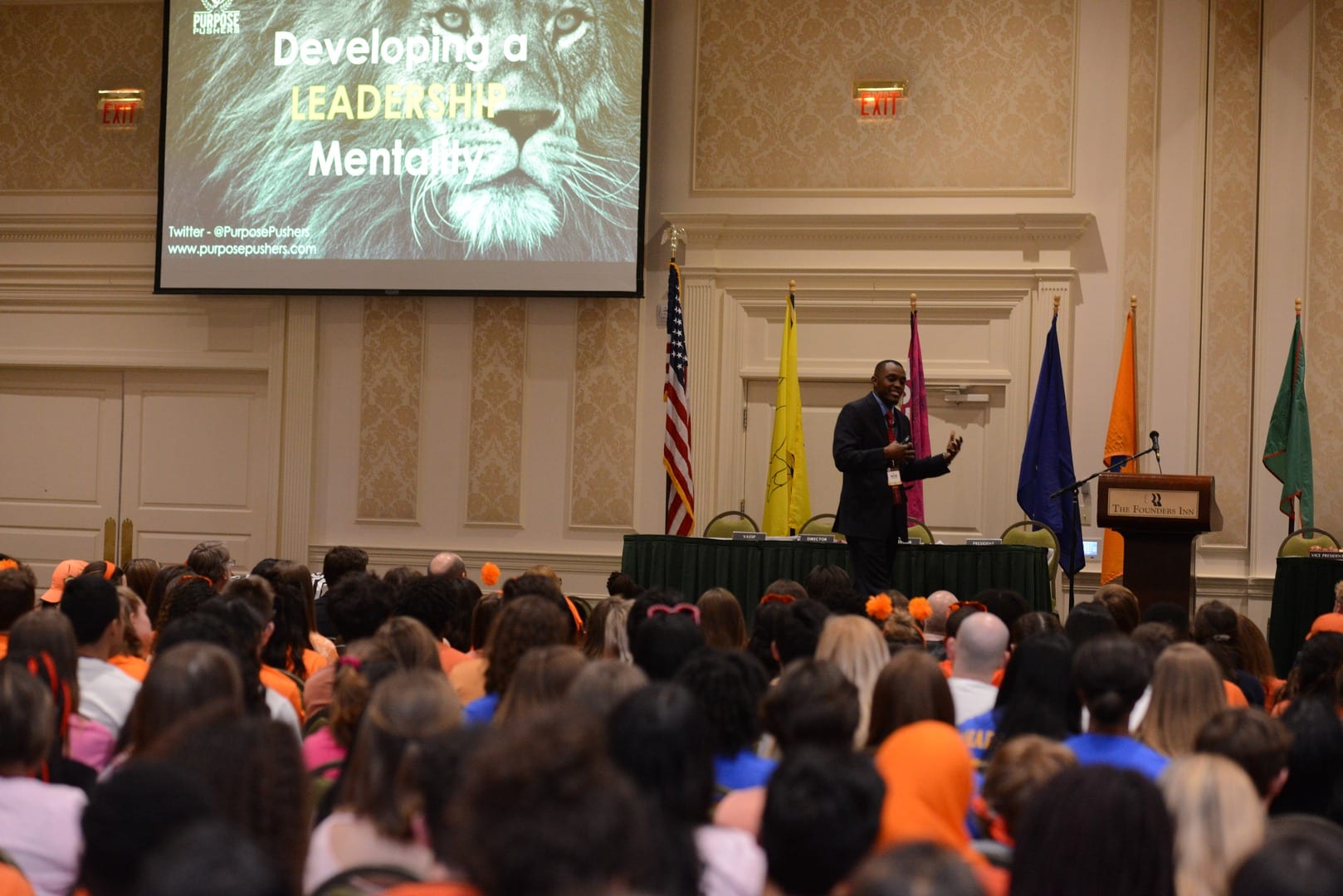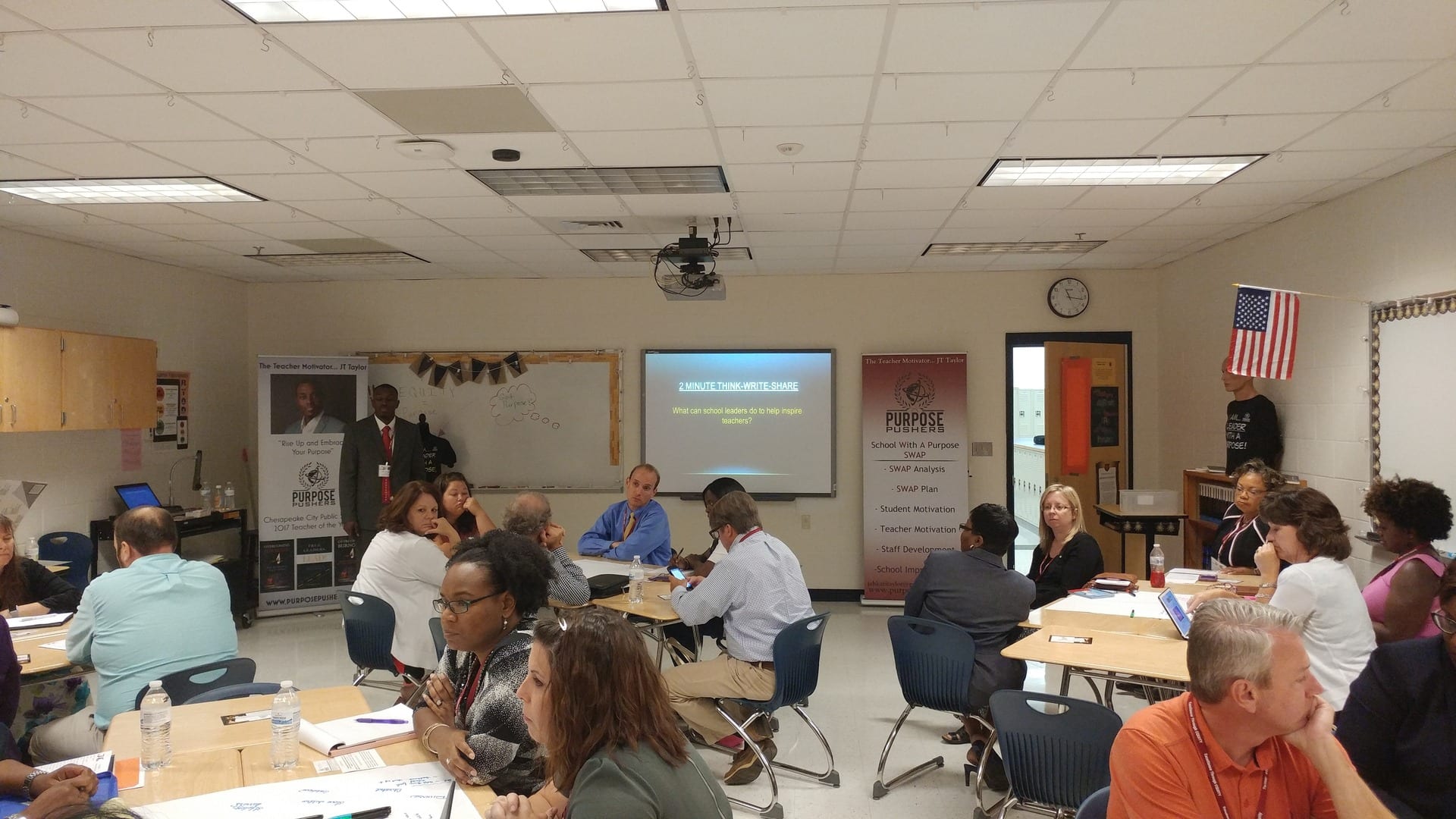 Educational Qualifications