What our Clients are saying?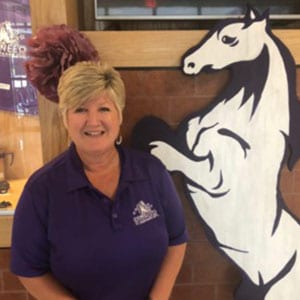 "We received an inspiring professional development that was rooted in experience, knowledge, and hope. Mr. Taylor engaged our staff by creating an environment that transitioned from audience to participant, thus modeling best instructional practices. He also shared his personal story which provided us with a visible testimony about the transformational power of education. His Relational Teaching workshop gave us a renewed vision of hope and endless possibilities. My staff walked away with innovative ideas for engaging learners and building quality relationships that impact the whole student. I certainly recommend Purpose Pushers because the professional development they provide can be customized to meet the needs of your educators. It's certainly PD with a purpose!"
Lori Mounie
Principal - Suffolk Public Schools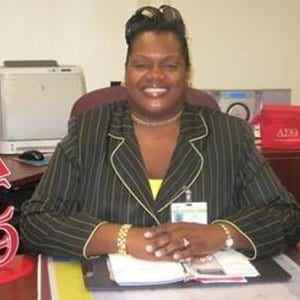 "It was a pleasure working with "Purpose Pushers" this school year! Our overall theme was "Teamwork Makes the Dream Work!" and "Purpose Pushers" was definitely part of the Oceanair Elementary Team! My staff enjoyed the book entitled Relational Teaching-Connection is the Key. I wanted to strategically incorporate the book in our PD plan as a prerequisite to the training during pre-service week. The book guided our work to make connections with students, especially our growing ESL student population. The PD we received mid-year was right on time as it helped us further connect the work for relational teaching. During the PD, the entire staff at Oceanair was engaged in the learning process. We were all enlightened by the research and practical applications provided. Further, the consulting and mentoring you provided me was "Top Notch"! All from responding to one email, you helped me to evolve as a leader. Thank you Purpose Pushers for making a difference in the lives of children!"
Lenthia Willie-Clark
Principal - Norfolk Public Schools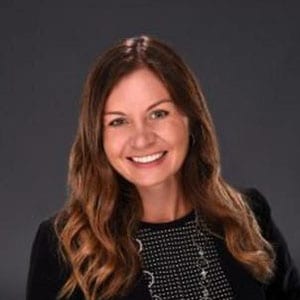 "We reached out to JT to be our Keynote Speaker for the 2019 Virginia Student Councils Association Convention (VSCA). There were nearly 700 students representing high schools and middle schools from all over the state of Virginia. Not only did JT keep the students entertained and engaged, but he inspired and empowered them to think critically about how they can make a bigger impact on their schools and communities. He challenged them to look beyond what they are comfortable with and truly push the limits of their leadership potential. Students were moved!"
Andrea Vail
Director - Virginia Student Councils Association (VSCA)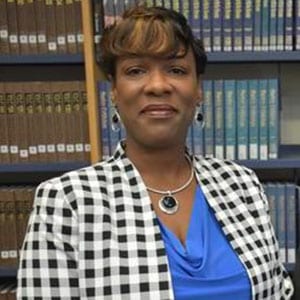 "Mr. Taylor, CEO of Purpose Pushers LLC, delivered a motivational message to the staff at the Chesapeake Career Center that was high energy, inspirational, and thought provoking. His presentation truly resonated with our staff. It also helped to remind us of why we entered the field of education! No doubt, Mr. Taylor is a gifted speaker who has a message that every educator needs to hear."
Dr. Shonda Windham
Principal - Chesapeake Public Schools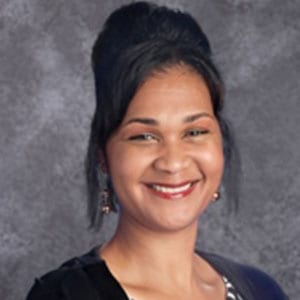 "We were able to book Purpose Pushers for two PD sessions in one year. Mr. "JT" Taylor's presentation to the faculty and staff of Norfolk Highlands Primary School on Overcoming Burnout was very thought-provoking and inspiring. His candid discussion of his personal experiences regarding burnout caused our teachers to self-reflect and began a courageous conversation about burnout. This presentation has had a lasting positive impact on our school climate.
Mr. "JT" Taylor also facilitated a presentation on "Relational Teaching." This PD was profound and provided my staff with explicit tools to make connections with some of the most challenging students. He provided relevant strategies that not only supported best practices, but also ignited a spark for our teachers to be more intentional about establishing good relationships with their students. My staff thoroughly enjoyed the PD."
Shawnia Smiley
Principal - Chesapeake Public Schools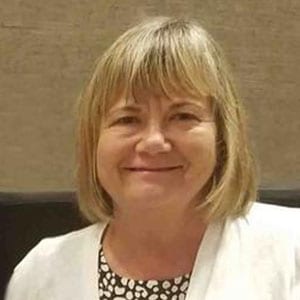 "As the keynote speaker for the Alpha Chapter, Alpha Delta Kappa International Sorority for Educators luncheon, JT Taylor enlightened and inspired the entire audience! Through his unique story-telling ability, Mr. Taylor persuaded us to be mindful of our purpose as we build relationships with students. By the end of his motivating speech, he was surrounded with the audience who wanted to speak to him personally and professionally. Many guests wanted to hear more, and inquired as to how to have this extraordinary educational leader come to their school to inspire educators. Thank you, JT, for leaving an impression on how essential it is to remember our intentional purpose with students!"
Diane Gibson
Alpha Chapter President
Retired Principal - Norfolk Public Schools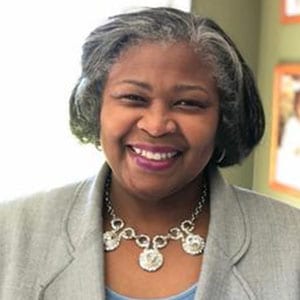 "Seeking out and working with Purpose Pushers was one of the best decisions we made when we were looking for a facilitator for our Hornet student leadership forum. From start to finish, JT was personable, engaging, and relevant. So many of our student leaders walked away with information and ideas that they could put into practice immediately. It is evident in JT's delivery that he not only believes in pushing individuals towards their purpose, but he believes in demonstrating what walking in and on purpose looks like."
Dr. Karen Jewette
Educator and Coordinator of DCHS Leadership Forum for Student Leaders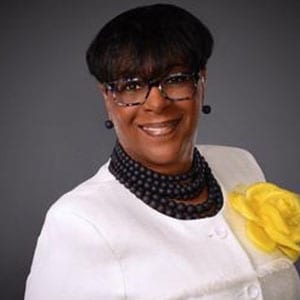 "Over the course of my 34 year career, I have never had teachers request additional professional development. That's just not something teachers typically get excited about. However, the first time Mr. Taylor facilitated professional development in my building, the collective heart in my building was touched. Tears were flowing, hugs were given, and everyone was inspired to reach our specific population. Needless to say, my staff begged me to bring him back. In fact, my teachers were so inspired that they decided to adopt a "Teacher with a Purpose Day." Each Wednesday my staff would wear their "Teacher with a Purpose" shirts. They truly wanted to adopt Mr. Taylor into our school family. All I can say is, the impact he was able to make on my staff and our school climate was phenomenal!"
Renee Davis
Retired Principal of a Title 1 Intermediate School
Chesapeake Public Schools